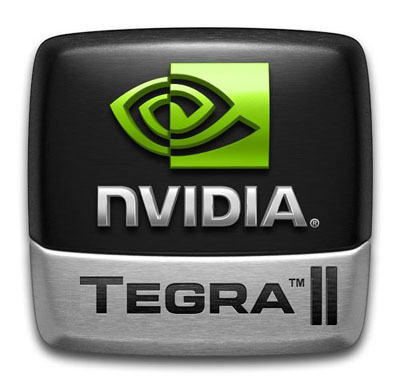 Further confirmation that CES will be the coming out party for NVIDIA's Tegra 2 Android tablets came out today through DigiTimes.  Their report suggests that NVIDIA beat all of the other dual-core chip manufacturers like Qualcomm to the punch, landing Motorola, LG and HTC as clients and plans to show all of their work off during the first week of January.  The CES unveiling of devices from these companies will be something to see and the whole Droid Life team will be there bringing it all to you.
Reports also suggest that Motorola and LG are targeting February and March of 2011 as a release period for their dual-core tablets, running Honeycomb (Android 3.0).  If this seems far away, just remember that NVIDIA's CEO said that they want everything to be perfect at launch if any of these companies are going to compete with the i*ad.
I should also mention after poking a couple of our sources, that the Motorola tablet WILL NOT be called the "MOTOPAD" and if it launches as a 7″ device, I will be more than surprised.  Everything I've heard over the last 3-4 months definitely suggests that it will launch with Honeycomb, but you should envision this as a 10″ device and nothing smaller.
Via:  DigiTimes, Android Community