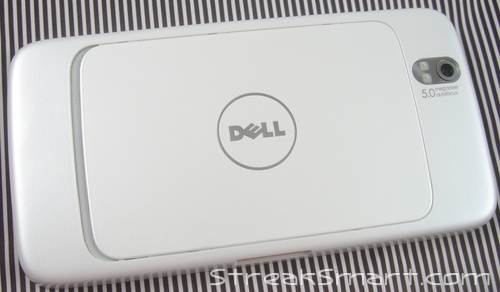 We just announced the first 5 winners in our Lookout Premium subscription contest!  Head over to Android Life now to see if you won!  We'll be announcing the second set of 5 tomorrow morning, so some of you still have a chance to win.
In related Android news, there are rumors swirling and suggesting that Galaxy Tab production has already been cut in half, the HTC EVO Shift might be the Knight, and a white Dell Streak is ready for your lovin'.
First 5 Lookout Premium Winners Are…
Galaxy Tab Production Cut In Half From Weak Sales?
HTC EVO Shift Is The HTC Knight?
Sony Ericsson Xperia Anzu X12 Outted With Specs
CyanogenMod 6.1 RC1 Now Available For T-Mobile G2 / Desire Z
White Dell Streak Available Exclusively At Best Buy
Don't forget to sign up to the Android Life feed for your non-VZW, other device talk!