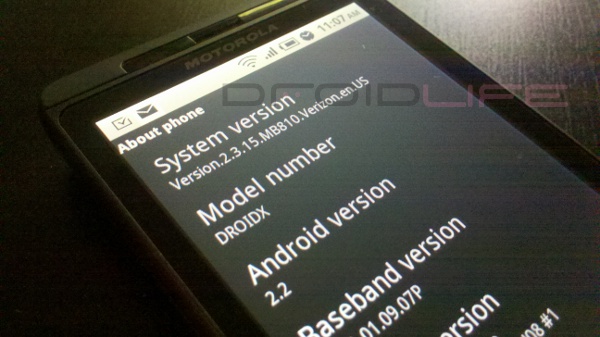 Anyone feel like tinkering around with the Droid X Android 2.2 source code?  You can grab it right now since Motorola just released it to the public. Who knows exactly what this means for our rooting/hacking crowd, but maybe it'll help in the efforts to permanently unlock this device.  OK, that's probably unlikely, but feel free to poke around in the code anyway.
Cheers Brian!
______________________
Some of our best videos.