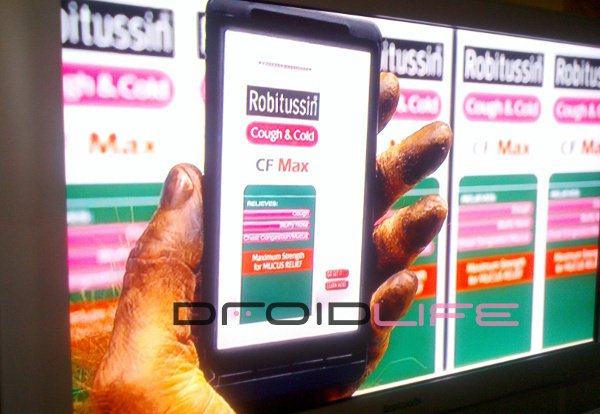 The Droid X continues is TV appearance domination, this time with a starring role in the new Robitussin commercial.  Feeling sick?  Jump on your DX and head to robitussin.com to figure out what kind of medicine you need!  Or you could just drink an Emergen-C, plenty of water and sleep instead of masking your cold with weird chemicals?  Blurry commercial I snagged after the break.  
Cheers Sam!
______________________
Some of our best videos.