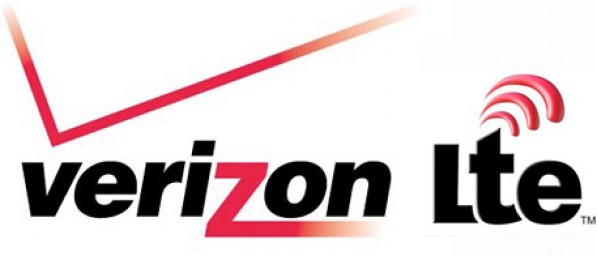 Verizon COO Lowell McAdam will be on stage at CTIA in 45 minutes discussing  the company's plans for 4G LTE rollout.  It is expected that 30 cities will have 4G coverage by the end of the the year, but we're hoping to hear additional details including some device specifics.  At this time, we have zero confirmations on any 4G Android devices for Big Red and this would be a great time for them to announce one.
Watch the LTE webcast live:
Via webcast (view/listen-only): http://www.verizonwebcasts.com/vzw/10825

U.S. toll free: 800-857-1380 / International: +1 773-799-3385
Passcode: 3243400
And be sure to hit up our chat in the toolbar (bottom right)!  We'll be in there discussing all things LTE!