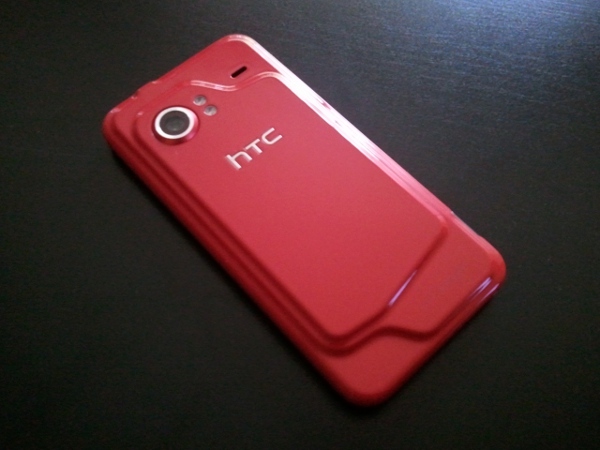 We finally got a hold of a red Droid Incredible back and have to say, it's giving the white back a seriously run for sexiest DI accessory.  Remember you can order both the white or red with the following info by visiting your local store:
White HTC Back: VZW6300DORW

Red HTC Back: VZW6300DORR
All the Incredible owners been picking these up?  Red or white?  You tell us.
Two more shots after the break…