Writing about an official Bing app on Android seems so wrong in so many ways, but after playing with it for 5 minutes, I'm actually sort of impressed.  In cheating on your cat kind of way.  (Huh? Exactly.)
As you may have heard, Bing (of Microsoft) is one of the big competitors against Google and their search domination.  Today, they announced the release of their first Android app that comes fully loaded and doesn't skimp on features.  In fact, you can actually ditch all things Google experience if you choose to just by downloading this new Bing app.
Overall, I really like this app.  However, you can't beat Google integration.
In the market for F to the R to the E to the E.
Gallery:
Download: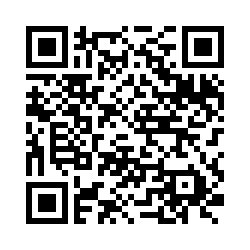 Cheers Wade!