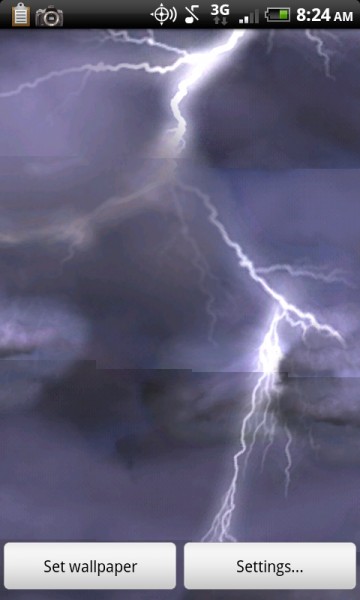 Thunderstorm Live Wallpaper (Free and $0.99):  This weeks live wallpaper is a new submission to the market.  I came across it and simply loved the way it looked.  It gives you a pseudo-realistic lightning storm that travels as you move screens.  The donation version allows you to change the colors and some other settings such as cloud density and number of strikes.  This live wallpaper has a lot of potential and this is a strong showing for a brand new submission.  Recommended for higher end/overclocked devices.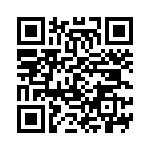 RemoteDroid (Free):  Ever have a feeling while sitting at your computer such as, "Man, I really enjoy my mouse and my phone, but I am simply too lazy to hold both or swap back and forth between the two."?  I have, and that is why RemoteDroid is the perfect app for me.  It allows me to not only integrate my phone with my computer, it also allows me to be lazy.  RemoteDroid turns your Droid into a multitouch mouse pad that uses your homes wireless network to communicate with your computer.  Simply download the app, download the Java application to your computer and cruise on in to the easy life.  This app is also great for messing with your girlfriends computer from across the room!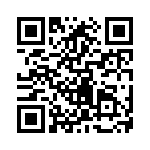 BoggleDroid (Lite and $1.25):  BoggleDroid is a multi language and worldwide challenging version of Boggle.  It has an intuitive interface that lets you easily select words against a timer or against a challenger.  Touch feedback acknowledges letter selections and allows you to slide your finger for quicker selection of words.  This is a great time waster and is easily picked up and put down in minutes.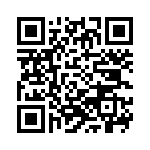 Key Ring Reward Cards (Free):  Do you have a giant key chain with 60 or so supermarket club cards attached to it?  If you do, you have a problem, and Android has a solution.  Key Ring Reward Cards can consolidate all of your annoying cards into one app using the bar code scanner.  It backs up your cards online if you choose and displays the code for scanners to read right off your phone.  Ladies, you know you can reduce the weight of your purse by half using this app!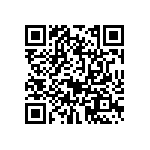 Drop Block (Free and $3.10):  Drop Block is another rehash of your classic physics game.  You need to drop the blocks using timing and wits to save the green ones and get rid of the red.  The interface is geared for a younger crowd with cute smiley faces and bright colored backgrounds.  The game starts out extremely easy, but quickly ramps up in difficulty.  This app will definitely keep your kids busy while you drag them into Wal-Mart.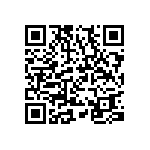 Hypnotoad To Go (Free): This app has virtually nothing to do with anything other than feeding my geek quotient for the evening.  I love Futurama and for any fan of the series. you surely realize the value in this app.  I mean lets be honest… there is no way that thing thing could ….  ALL GLORY TO THE HYPNOTOAD!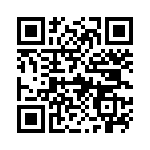 To have your application featured in future Roundups, contact us here.