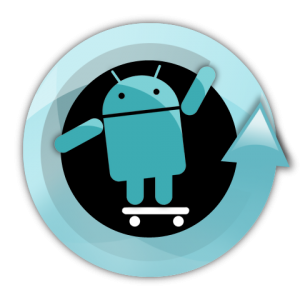 WELL! We had a sweeeet idea floating around and here we are today. With tons of time to fill waiting to find Kellex and for that darn Froyo Update on the D-Inc, I have decided to start a manifest of *almost* ALL custom ROM's. This is my way of making droid-*life* easy on all you.
I know there are screen shots of mostly all of them, but there is never full write ups from the people who really use them. I think it would be great to get real user opinions out there for people to read and also see. Sometimes forums are just TOO jumbled to find what you're looking for. 🙂
So I am taking comments below about what YOU (the droid-lifers) want to see! What type of reviews do you want? Check lists of features, "smoothness", lag, aesthetics? You tell me, and I'll make it happen….as always! The possibilities are pretty much endless.
So, HAVE AT IT!
-Tim-o-tato and everyone here at Droid-Life
Thanks everyone for the great ideas! Droid-Lifers are the best!
Picture is credit to: Cyanogen Mod