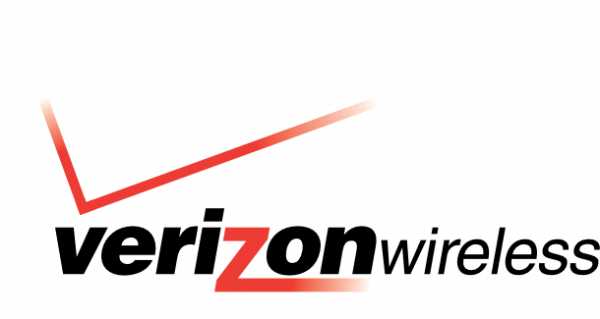 Through a new leaked roadmap we get some new rumored details for Verizon fall lineup which is said to include the Droid 2 world edition, the A957 (possibly named the "Sick") and the Motorola tablet (MOTMZ600), which we think could launch as the STINGRAY.  The D2 could hit store shelves as early as September with global roaming capabilities and should ease the minds of the traveling man.  The Stringray could drop some time in November which is sort of what we've heard all along.  And after the ridiculously successful launch of the Droid 1 last October/November, it would only make sense right?  The "Sick" might find life in October, but appears to be completely up in the air and we're guessing this is the Droid Pro.
Other highlights from the roadmap include a new HTC phone with a 10MP camera.  Please tell me that no one plans on buying that.  Palm Pre 2 is mentioned, a bunch of Blackberries and a few other tablets which you can read about at the source link below.
Source:  Phone Arena
Cheers matrix2004!