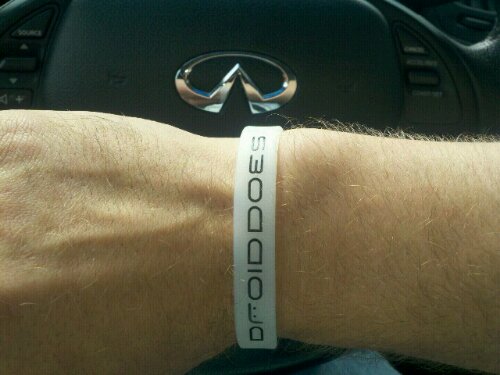 Let's hear it, who picked up a Droid 2 today?  Our hands-on video from yesterday definitely left us thinking about grabbing one, but what about the rest of you?  Anyone pick one up?
And did you get any free sway with your purchase like some of our other readers received?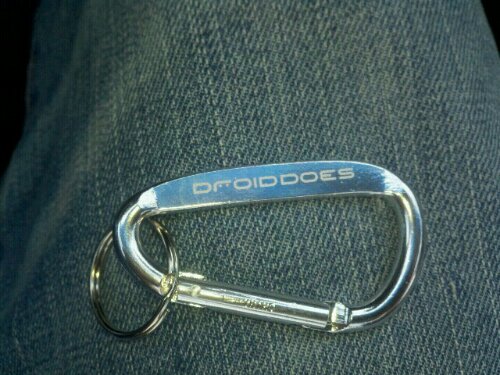 Let us know your first impressions!