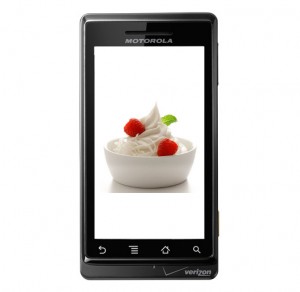 Engadget has been informed by Verizon that we can all expect to see Android 2.2 on our Droid 1 devices at "some point" next week.  The original rumor that all 3 Droid devices would be receiving Froyo next Friday is starting to look more and more promising by the day.
Source:  Engadget
Cheers Neil and Zach!
______________________
Some of our best videos.