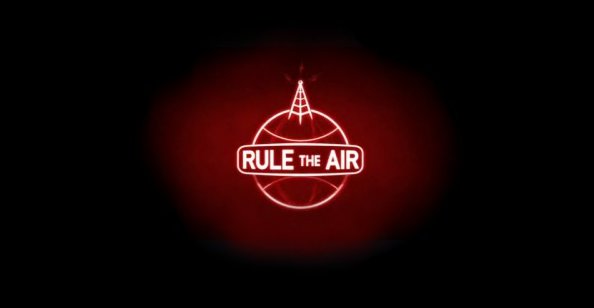 Rule the air, your wallet, your data.  According to a source over at Engadget, Verizon is ready to drop their unlimited data packages as early as July 29th and open up tiered plans.  Speculators around the internet seem to think it will fall right inline with AT&T's strategy which might or might not be true.  At the same time this is Big Red, who is well known as being one of, if not the most expensive carrier on the planet so prices could exceed those of its competitor.
For most, this could save them money, but we all know a select few data hogs will stand up and scream.   Personally, I consider myself an above average data consumer and rarely exceed 1GB of data each month, so I'm not completely opposed to this idea. I guess that also all depends on pricing, tier structure, etc.  And we thought this wasn't coming until LTE.  (Shrug.)
Thoughts on this?  We'll put some feelers out and see what other info we can gather.
Source:  Engadget