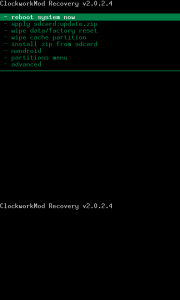 The unrEVOked team has released a one click root/recovery tool for the Droid Incredible that makes the process pretty seamless.  Well, once you have proper drivers and other prep steps taken care of that is.  So while we had a few minutes today (sounds weird on the Droid X launch day right?) we decided to take the plunge and see what kind of trouble we could get into.  Process complete.  The Droid Life Incredible has been rooted.
We're working to get you video and written instructions by tomorrow.  You are going to love this.
______________________
Some of our best videos.