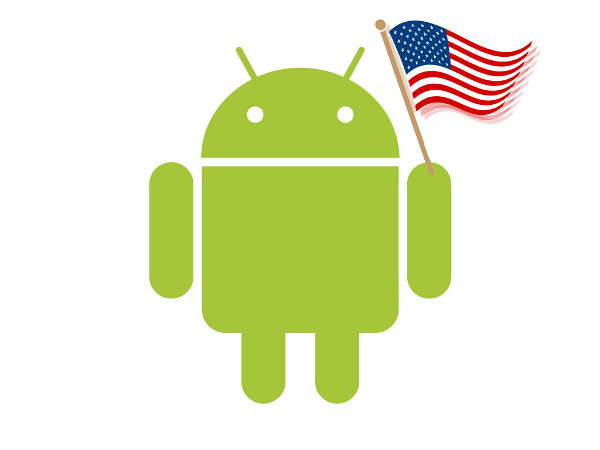 Just wanted to wish everyone a happy Fourth of July!  This is a great time for everyone to unplug from the internet, grab a cold one, fine some sun and enjoy the company of friends and family.  Hope you all have the safest of days!
______________________
Some of our best videos.