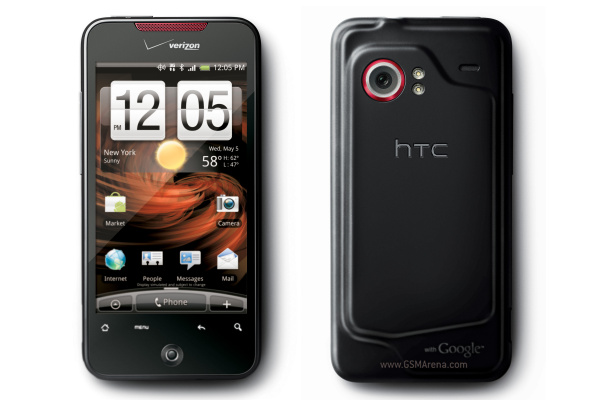 One of the only issues to continue to frustrate many Droid Incredible users is the poor battery life.  Whether your phone is sitting idle, you are using it sparingly or even heavily, there are reports of batteries draining from 100% to 85% within minutes.  Users have been forced to entertain gimmicky fixes and today, we have another for you to test out.
The guys at XDA have put together 2 methods, 1 for rooted users and another for all users.  We have yet to test either on our own DI, but will definitely be doing so some time this weekend…
Method 1 (STOCK or ROOT)
– Charge your battery like normal
– When you see the green light unplug the phone and power it down
– Plug it back up (you should see the orange light again for a while)
– When the light turns green again, then you are fully charged.
Method 2 (ROOT ONLY)
-Charge your phone fully (don't just go by the orange light turning green check your battery under settings>about phone>>battery)
– Reboot in Recovery and get adb shell running
– Once you have adb shell (#) running type in the following commands:

mount -a
rm /data/system/batterystats.bin

– Reboot the phone immediately after running the commands
– When your phone reboots disconnect your cable and DO NOT CHARGE until the battery dies (the phone will shut off)
– When the battery dies out charge the phone like you normally would.
Please let us know if either method helps!
Source:  XDA Forums
Via: CalebNance
Cheers Taylor!