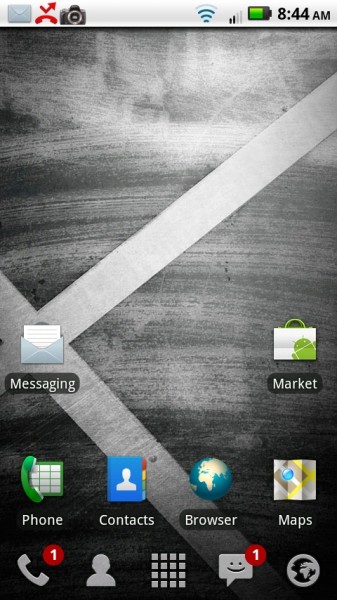 It's been a while since we reported on a LauncherPro update because they were coming so often, but today's update needs to be mentioned.  As you can clearly see from the screenshot I just took, you now have notifications on your shortcuts.  Amazing right?  Federico, you are seriously one of the best.
I should also mention that LauncherPro has eclipsed 250K downloads.  Quite the Android success story I'd say.
Get the update from the market here.
More release notes here.
Cheers Tim!