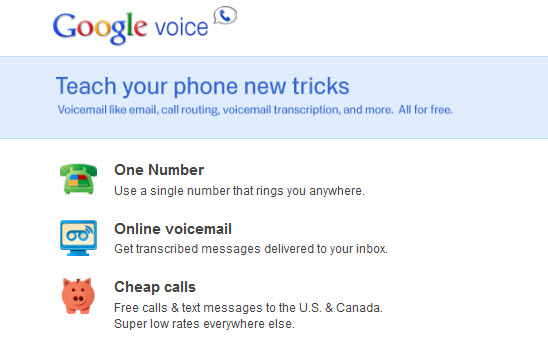 Other than me announcing the launch of Android 2.2 on your Motorola Droid, can you think of better news right now?  We hear from people looking for a Google Voice invite on an almost daily basis.  Yay!  Our inbox just shrunk!
Promo video for those not familiar with Google Voice…
Source: Google Mobile Blog,  Google Voice Blog
______________________
Some of our best videos.