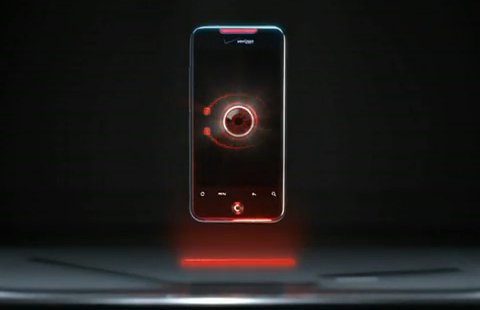 The Droid Incredible finally made an appearance in a Verizon commercial this afternoon after having been limited to simple specs in a previous spot.
This commercial is a little odd in the fact that they have displayed the new-school Droid eye on the device when every owner knows this beast doesn't acknowledge the "Droid" tag at all.  Maybe the 2.2 update will include a new boot animation?  Wishful thinking I suppose.
*Side note challenge* – Anyone into  taking the new Droid eye boot animation and turning it into an official one that we could release?
And the new Verizon commercial "Fast"…