If you read the description in the top left screenie, they've done a fantastic job at explaining what this app does.  It's not Foursquare and it's not just a location-based Tweet machine (although it can be).  It really just finds you and then allows you to tell specific people in your contact list exactly where you are (no need to add friends, it's everyone in your current list).  One of the extra cool features, is how you can tell it to follow you around and trace your path on a map for a while.  So if you leave home and the wifey is following you an hour later, you can send her a Glympse and she'll see that you've stopped off for a 12-pack on the way to the in-laws.  Awesome!
It also has a pretty cool Facebook feature built in to the newest release. Worth checking out if you are into that social networking/location thing.
And yes, this one is free.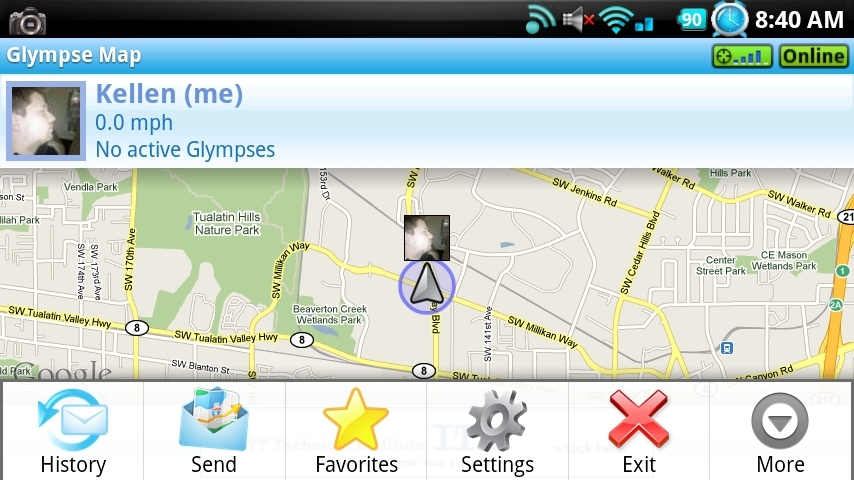 Download…