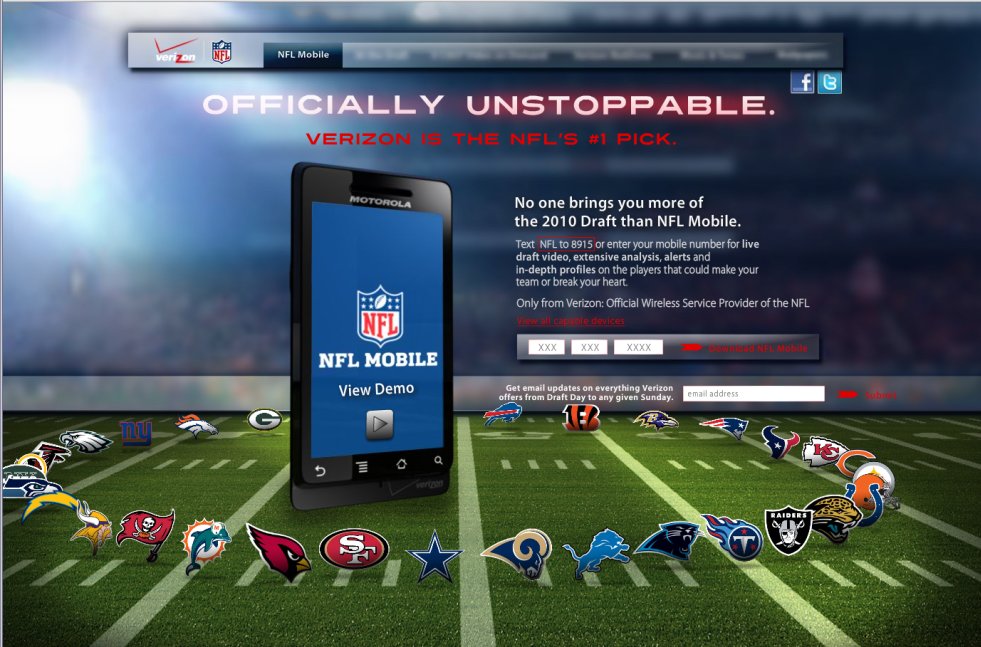 This isn't really news to Droid Life readers since we leaked this app out almost 2 days ago, but it's still worth an announcement.  If for some reason you think our version wasn't the real deal, you can download the "official" version in the market or by visiting this site.
Unfortunately it looks like they skipped out on the testing phase for this app.  If you check out all of the comments in the Market, you'll see a ton of people having the "this app is only for Verizon customers" issue which many of you ran into over the weekend.  I'm sure a fix will be out shortly; hang in there everyone.
______________________
Some of our best videos.