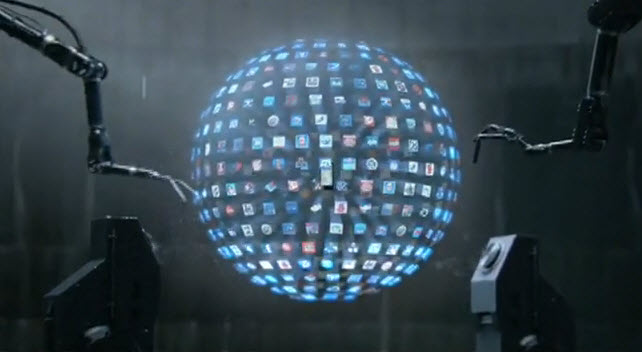 Two new Motorola Droid commercials just hit Verizon's Youtube channel.  (Yay!)  From day one, I was a huge fan of the "Droid Does" marketing campaign and even today, after seeing these new spots, I continue to nod to myself and say "Damn right people."  Are these the best smart phone commercials on the planet?  I'd sure say so.
All Comers…
Other Planets…
______________________
Some of our best videos.