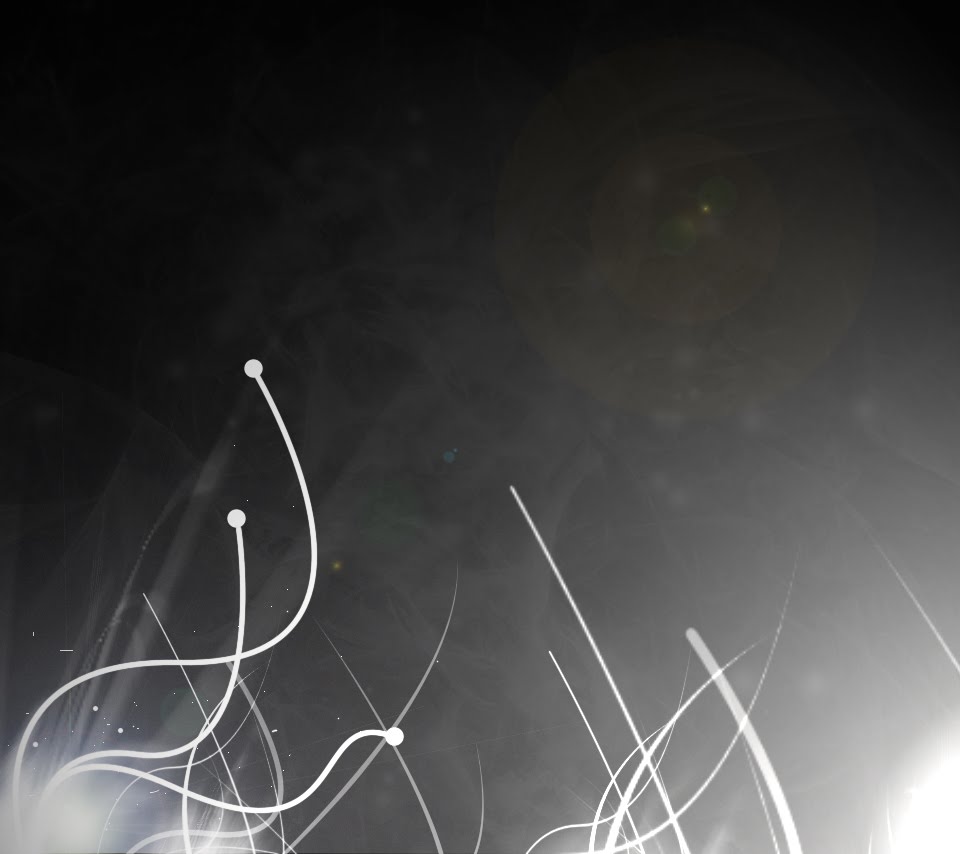 One of the things about blogging that keeps me coming back is that from time-to-time I am given the chance to spread the work of some incredibly talented people.  Just the other day, we released the Droid Life and Chris V Wallpaper Pack (which you should download now!) and today we get to bring you the work of another artist.
His name is John Velez, and he actually won a Google Voice invite from us back in the day.  After seeing the release of our wallpaper pack, he made sure to send over his blog which showcases a few of his own.  Well done John, well done.
Head over to his site to see the rest.