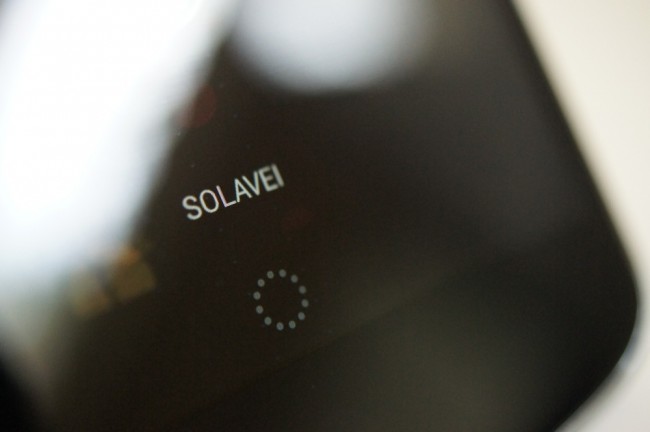 Over the last couple of months, especially with the moves made by T-Mobile to become the UNcarrier and Google selling an unlocked phone (Nexus 4) that isn't tied to any carrier, we are hearing prepaid wireless service brought up in conversations quite often. In fact, I joined a prepaid network back at the beginning of the year with my Nexus 4 and have enjoyed every minute of it. But as prepaid seems to have become increasingly more popular, we still get the feeling that consumers aren't considering the switch to it. And I'm not necessarily saying that because I think you should all switch, I'm just curious to know why it either hasn't been on your radar or why you have decided it's not right for you?
There are arguments for and against prepaid, just as their are with postpaid (contract service with carriers like Verizon), but I'd love to get the DL community to weigh in with them. Is it a lack of LTE? Do you not want to be thought of as a drug dealer (kidding!)? Does it have to do with prepaid service network coverage (typically AT&T and T-Mobile are the networks used)? Are you not interested in paying higher prices for unlocked phones? Do you simply not understand how it works?
I personally like prepaid because, for one, it's cheap. I also can purchase unlimited talk, text, and data on a prepaid plan, use a phone of my choosing, and switch between service providers at the drop of a hat should the current one not satisfy my wireless needs. There is probably a deeper story in there on the benefits of prepaid (or life with prepaid service), which we'll work on in the coming weeks. For now, though, I'd love to have your opinions.

Loading ...