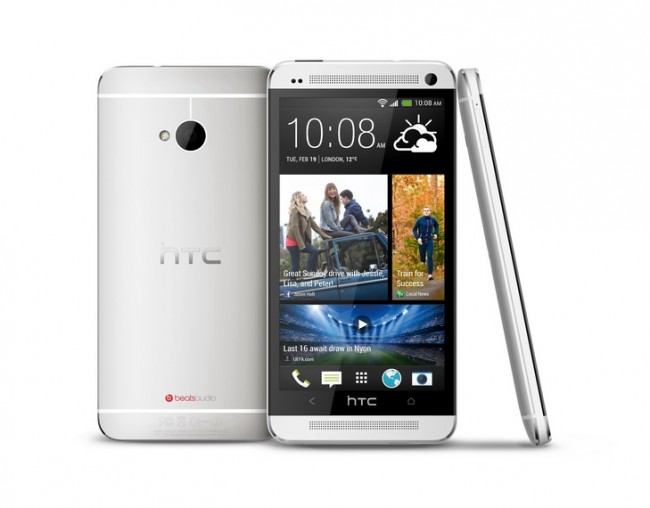 We're days away from Samsung's Galaxy S4 unveiling in NYC, but with HTC's One only a few weeks removed from the spotlight, we're having difficulties deciding which we're more excited about. On one hand, we have a device that is fully expected to be universally great because it's coming from the current Android king. On the other, we have an underdog that attempted to pull out every last stop in what may be a final lifeline. 
We already know what we're getting from the One. After all, we've had our hands all over it once already. With its premium aluminum body, upgraded and innovative feature set, new camera tech, and impressive power, as of now, it is the Android phone to beat.
But with Samsung hovering on the horizon, ready to give us the Galaxy S4, our attention for the time being is only focused on March 14. Rumors peg the Galaxy S4 as having a new PHOLED display tech, rectangular body, and other software enhancements, all of which sound interesting for the most part. But is there any chance that Samsung comes out and completely blows our minds with something revolutionary? Will it completely mask what HTC has done no matter what?
In our question of the day, we'd love to hear which you are most exciting about/leaning towards/planning to pick up?