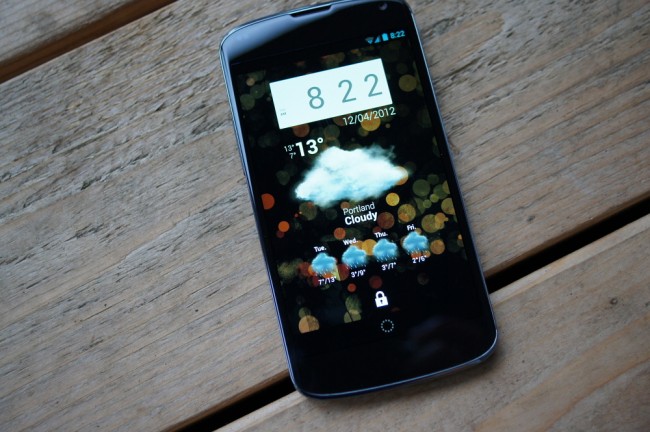 In a post on HTC's official blog that described the new Sense 5 experience, the company made an interesting claim involving Android and widgets. According to their research, widgets aren't actually widely used by most. In fact, their study shows that if they are used, that consumers typically place weather, clock and music widgets on a screen, but that's basically it. After those three, fewer than 10% of Android users take advantage of any other widget.
So as is usual when we hear numbers involving Android, we like to put together our own data via poll. In today's poll, which should take us through the weekend, we ask that you share with us the number of widgets you use on a regularly basis. Once you vote, feel free to jump into the comments and list them all out.

Loading ...
______________________
Some of our best videos.