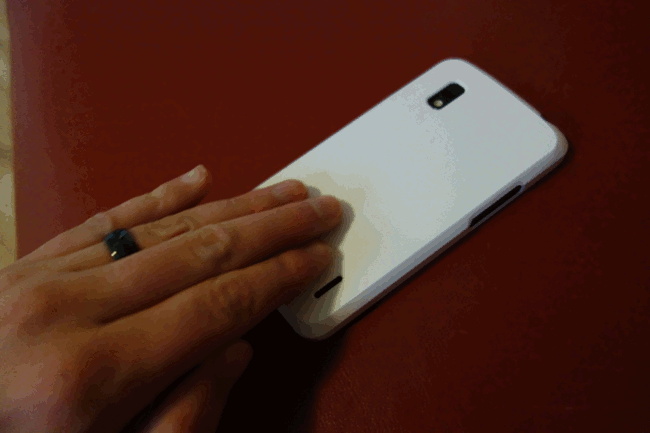 Earlier this week, Andy Rubin shot down rumors that Google was planning to open its own retail stores. This was sad news, no doubt, as many of us love the idea that we could enter into a Nexus wonderland and test all of the new toys that Google has released to our world. But Rubin brought up an interesting point through his comments, saying that consumers do not need to physically touch products anymore in order to make a buying decision.
I personally, haven't entered into a brick and mortar electronics store or carrier shop to rub up on a device in some time before deciding to buy it. I'm the type that reads through dozens of reviews online and then finds the best deal the internet has to offer before pressing the "Checkout" button. Many of you may be different, though, so feel free to sound off in the poll and in the comments below.
Are you the type that needs to see a phone or tablet and feel it in person before buying or can you make a decision by reading about it online or hearing a recommendation from a friend?

Loading ...