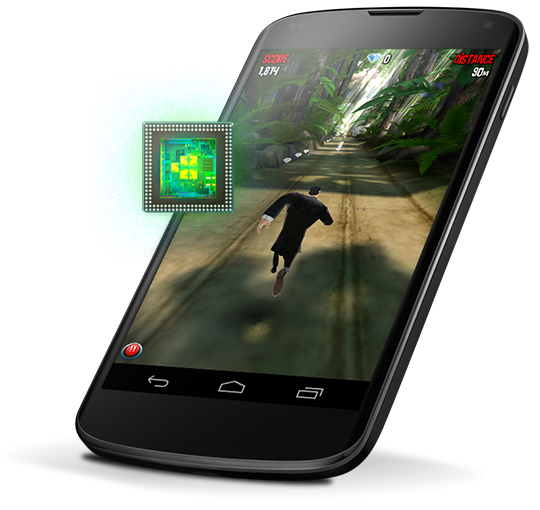 If the LG Nexus 4 had LTE and was going to be available on Verizon, I know that this poll would probably be completely one-sided towards "Yes." But since it's an unlocked GSM phone that runs HSPA+ only, many of you are going to have a difficult decision to make if you want to make the next Nexus your next phone. You would all have to give up unlimited data at Verizon (or just keep that account live too), and choose a tiered AT&T plan or the interesting coverage that T-Mobile can bring.
There is no doubt that the specs on this phone are unreal. You also know that it will receive updates before any other phone because it's not tied to a carrier. Is that enough for you to make a monumental switch? Tell us, is the Nexus 4 your next phone?

Loading ...
______________________
Some of our best videos.