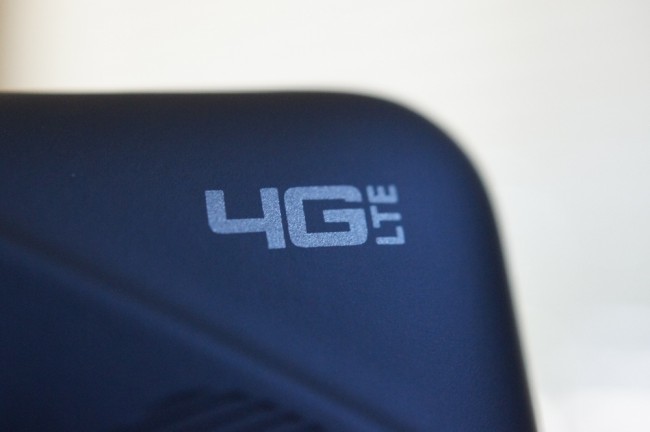 Seems like a silly question, right? "Which type of 4G is better?" The idea comes from a poll run by investment firm Piper Jaffray, a firm known for covering almost nothing other that Apple products.
So what does this poll mean coming from them? Well, in their poll of 3,000 people (is that all?), they came to the conclusion that almost 47% of U.S. citizens do not feel as if they need 4G or 4G LTE. As you all know, the iPhone is not a 4G LTE device, nor is it really a "4G" device, unless you are listening to AT&T's software lies. Basically what I'm saying, is that their poll is kind of a joke. For all we know, they could have polled 3,000 iPhone owners, who clearly do not care about 4G since they bought iPhones, knowing that they aren't 4G phones.
In return, I thought I'd ask our readers, a group of people that from what we can tell over the last couple of years, care a heck of a lot about 4G. And then if the results lean the completely opposite way, we can write ridiculous headlines like "75% of U.S. Citizens Can't Live Without 4G!"

Loading ...