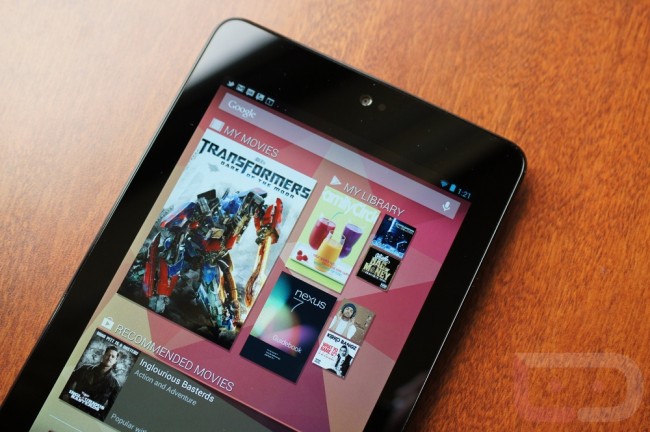 You have had 3 days now to order the Google Nexus 7, did you? We have been using our units from I/O off and on, and are so far more than impressed. It feels like the perfect size, plus it has enough power to be the ultimate gaming machine thanks to that Tegra 3 processor inside. The screen is beautiful, Jelly Bean is beyond awesome, and the build quality makes it feel like something that should cost much more than $199.
Have you seen enough yet to dive in and make the purchase? Are you waiting for more reviews? Let us know.

Loading ...
______________________
Some of our best videos.