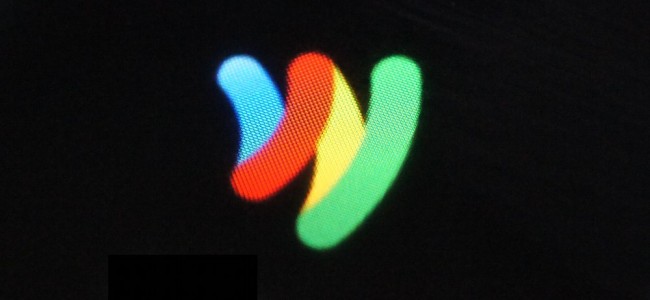 Users of Google Wallet are reporting that their prepaid cards are showing a balance that was $5 higher than they last left it. Google hasn't announced anything to our knowledge, so we are wondering if this is some sort of a, "Sorry for the painful last month, have some extra cash from your pals at Google," type of thing. My account sits exactly where it has been for the last month, $2.60 less thanks to one coffee purchase, so I do not appear to be one of the lucky group.
What about you, seeing additional funds in your Wallet account? 
Update:  Reader Mike sent over this screenshot of his showing that he has an additional $5 in his account. He has yet to use Wallet so he still has the original $10, but as you can see now, is up to $15.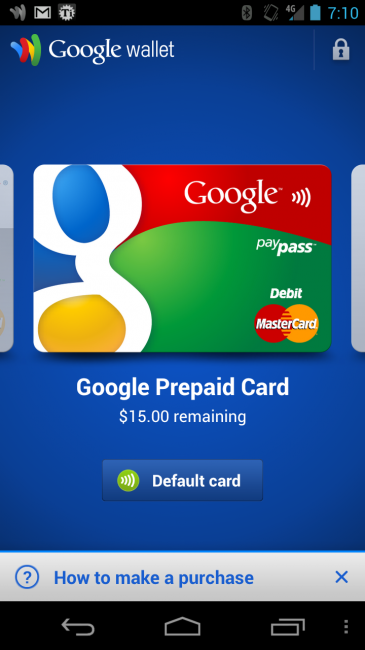 Update 2:  Well that didn't take long. Google just sent out emails to all Wallet users explaining the $5. It certainly was to apologize for any inconvenience. Oh, you can add prepaid cards again too.
Cheers Michael!