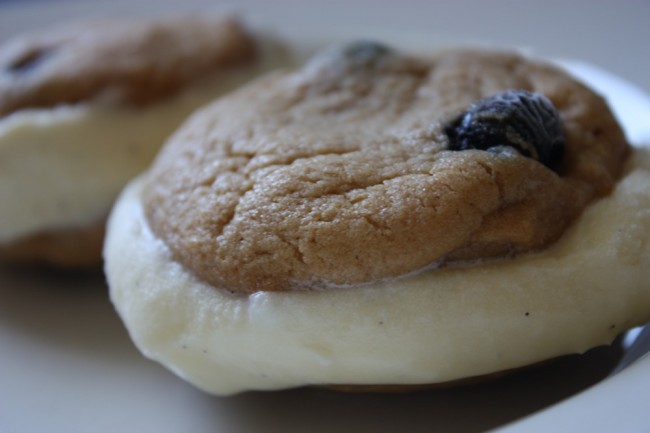 By Monday, the Android team will likely have released the latest Android distribution charts and all of the blogs will post up percentages for Ice Cream Sandwich, some of which will call it out as fragmentation, while others will talk how these numbers will dramatically change once OEMs start releasing updates. But what about all of those folks that aren't even represented by these numbers? Yes, we are talking about those that run custom ROMs.
Every week we seem to write about another Gingerbread device that has been given Android 4.0 goodness months before an OEM will thanks to a developer. From what we gather, most of you are starting to run these ROMs. So tell us, is your current ROM an ICS build? Be sure to tell us what phone and specific ROM you have as well.

Loading ...
______________________
Some of our best videos.