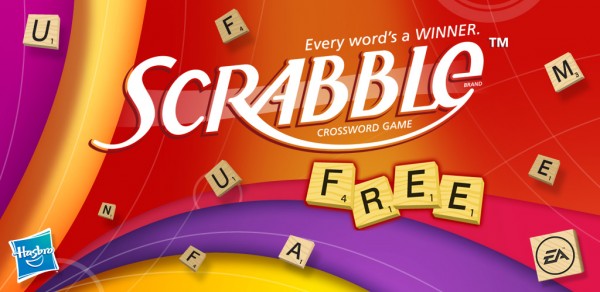 There have been so many Scrabble clones on the Market lately, the most popular being Words with Friends and WordSmith. Both are great, and deploy all the usual rules and features one would come to expect from a Scrabble-esque game. Being able to smack talk the competition with in-game chatting, cross platform competitiveness, and being able to play multiple games at the same time is just a few of the features the official Scrabble game has. 
Words with Friends has been plagued since the early days with a seemingly endless amount of development issues which Zynga still seems to be working on, so hopefully Scrabble doesn't have the same fate. Go grab it on the Market for free, and let us know what you think. And if you're feeling froggy, feel free to find me and challenge me.
Market Link
Cheers everyone who sent this in!