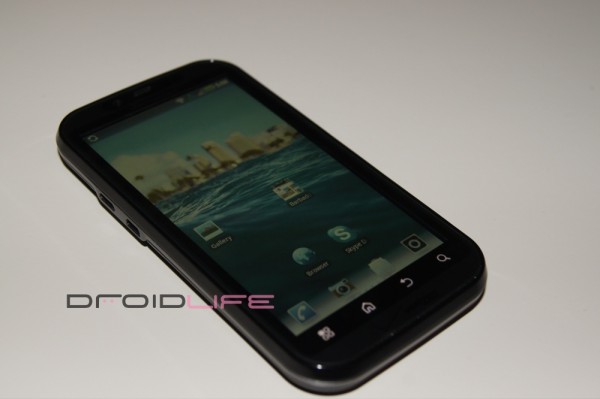 We're about to enter a period in smartphone technology where minimum specs are going to become more important than ever.  There are so many quality options currently on and headed to the market that it has become difficult to decide which phone should be the next to grace the lining of your jean pockets.  We see a lot of conversation over whether or not this AMOLED screen is better than that qHD screen and if this single-core processor can compete with that dual-core version.  There are few phones out there that seem to completely satisfy every single one of your needs, but which one ultimately leads you to a decision?

Loading ...
______________________
Some of our best videos.