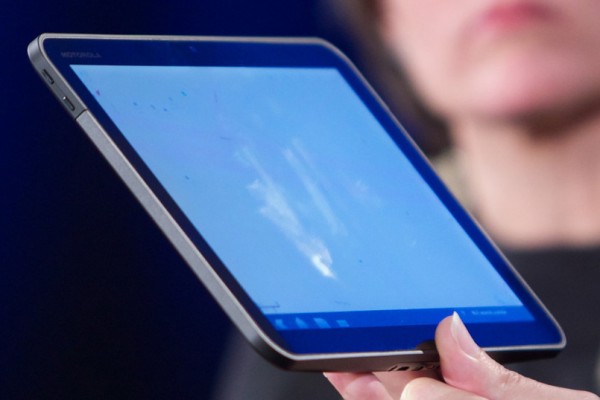 We're 3 days into 2011 and already starting to see a variety of tech trends popping up.  With CES kicking off tomorrow night, talks of Tegra 2 processors, Honeycomb tablets, 4G LTE phones and the VZW i*hone are all dominating internet chatter.  These may be big stories on their own right now, but we want to know which one you think will be the biggest story of the entire year?  Will it be front-facing cameras on phones?  Tablets?  Dual-core beasts?  The enemy?  A Google TV comeback?  Something else entirely?

Loading ...
______________________
Some of our best videos.