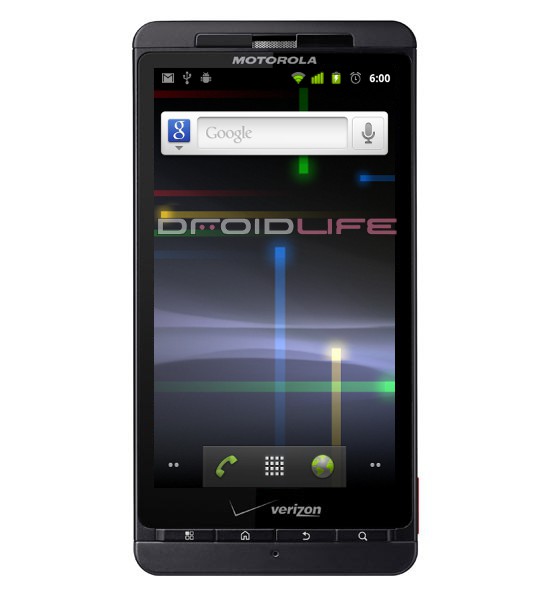 Anyone hear anything about Gingerbread (Android 2.3) this week?  You did?  Well what do you think about it?  Was it worth what seems like such a long wait?  Are the UI enhancements we've seen so far amazing enough?  Loving the new keyboard we gave you on Monday?  Will built-in internet calling be the greatest thing ever?  Are you disappointed?  Let us know!

Loading ...
And here is a great recap from Monday's Gingerbread madness.
______________________
Some of our best videos.