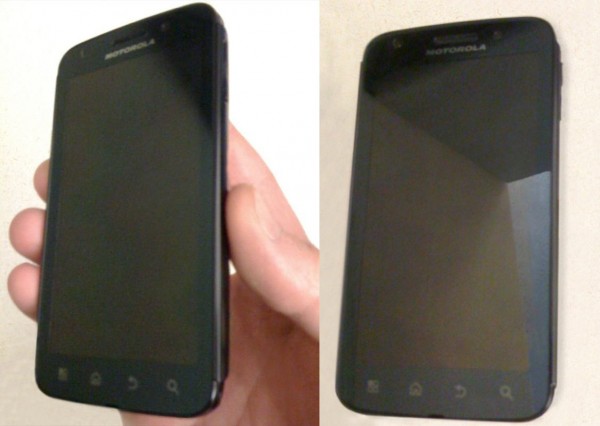 Silliest question ever?  Hear me out for a second.  If you read this site at all, then you know we love us some Motorola phones on Verizon's network and pretty much ignore everything that is AT&T.  However, with news slowly leaking out each week that Motorola is leaning towards launching two separate dual-core Tegra 2 phones on both of these networks (Olympus for AT&T) (Etna for Verizon) with the AT&T version possibly coming first, we want to know which you would consider?  What if the Olympus launches in January as a 3G AT&T device with specs to crush the world and the Etna doesn't come out until March, but will run on 4G LTE?

Loading ...
______________________
Some of our best videos.