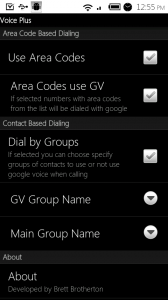 Voice Plus:  (free) – Allows you to set rules for Google Voice and when you want your phone to use it.  Set up specific area codes, contacts or even groups.  A nice Google Voice add-on especially to those that hate choosing each time they make a call.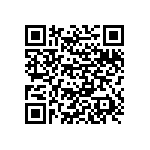 Abduction 2:  ($3.09) – One of the more popular and original Android games returns.  The jumping cow has another 120 levels to climb.  Should just be called "addicting."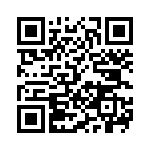 Brightness Rocker: (lite and $1.99) – Ever been stuck in an application and want your brightness adjusted?  This is your ticket.  Allows your volume rocker switch to act as a volume up/down switch.  Brilliant right?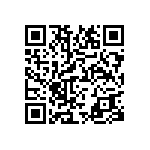 Padmapper:  (free) – The ultimate apartment shopper.  Padmapper pulls info from Apartments.com, ForRent.com, Move.com, Oodle, Walkscore and Craigslist to let you find the aparment of your dreams using geo-location services.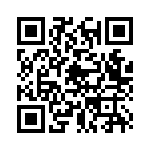 Moblox:  (lite and $2.69) – A physics puzzle game that is pretty much over my head, but has been featured as the game of the weekend on the Android market from what I've been told.  Smart people enjoy!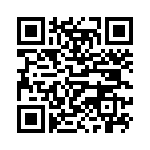 Cube Player Extended:  (free) – Remember that crazy cube music player from a few months back that included 3-4 amazing widgets?  Well it's been upgraded slightly and is much more advanced than it used to be.  They even plan on adding lyrics in the future.  Win.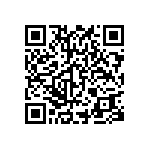 Alarm Clock Launcher:  (free) – Did the Froyo update remove your Alarm Clock app from the drawer?  Then check out Alarm Clock Launcher and it will be gracefully returned.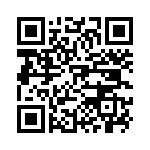 To have your application featured in future Roundups, contact us here.