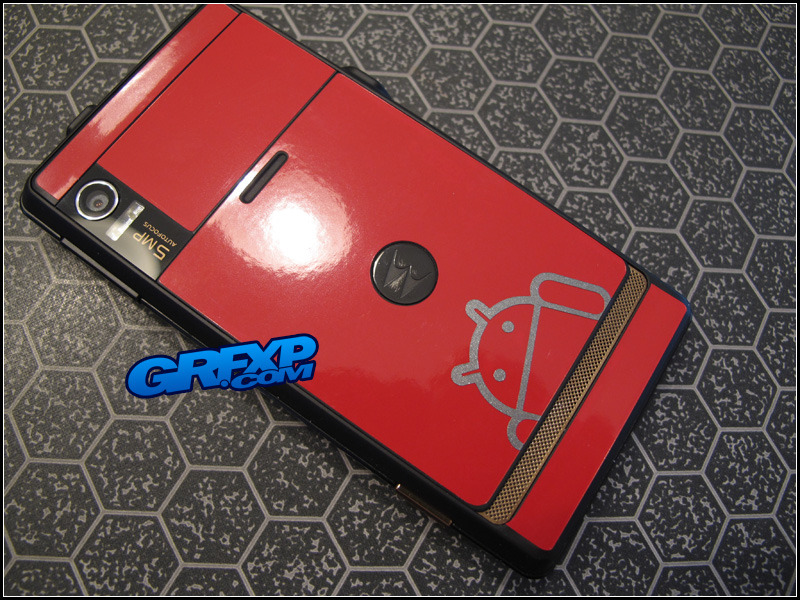 And the latest Droid Life contest has officially come to an end!  Our amazing sponsor GrafiXpressions came to us just a few weeks ago wanting an outlet to really start promoting their new Android product line and it was impossible for us to say "no" when they decided to reward 3 DL readers.  I'd say we also rewarded them with well over 300 entries!  You crazy DL readers.  I love you.
Just to refresh everyone, we are giving away three $20 credits to GrafiXpressions.com for you to spend as you please.  You don't have to go with Android products, but why would you not want to?
And the winners are….
@kashtrey, @nwgirlie, and @petegroff
If you won, please check your direct messages as I've attempted to contact you all already.  Would love to get you these prizes ASAP!
Congrats everyone and stay tuned for future contests already in the works!