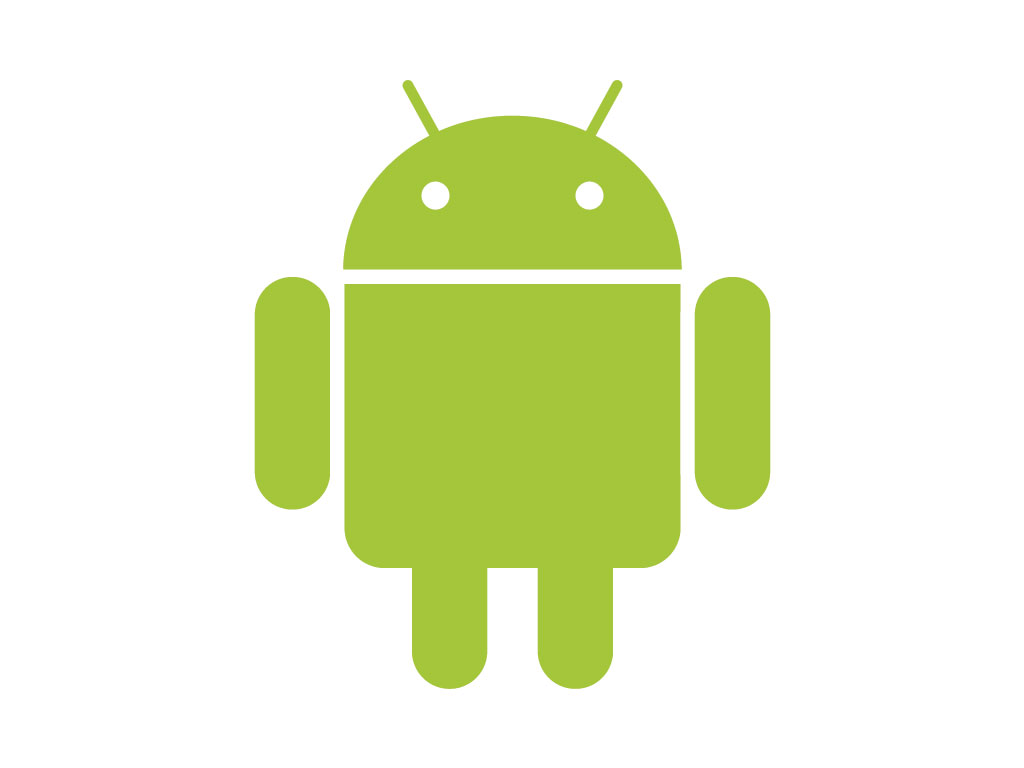 One of the coolest things about owning an Android phone, is that people in general seem to always be on the hunt for the next amazing application.  The problem is, we don't have a great place or way to find out what those apps are.  We may go weeks or months before realizing that some fantastic app is out there which could suit our every need.   So in this post, we hope to start some sort of an Android app wave to spread the word on our favorite apps and to clue people in one apps they may be missing out on.
I've used a simple app called ShareMyApps which is available for free in the market to generate my list and I'd like to ask all of you to do the same and post your list as a comment!  No need to go into the extra description like I did unless the name of the app in no way represents what it actually does.  Make sense?
The Droid Life app list…
App to QR:  To share those fun QR codes giving you easy access to market apps.
Assistant Free:  Keeps track of every account I have.
ASTRO:  The essential file manager you need.
Barcode Scanner:  My QR code scanner of choice.
Beautiful Widgets:  Yes, this is my clock/weather widget.
drocap2:  A screen shot app for rooted Droids.
Foursquare:  Social networking app to show friends where you've been hanging.
HootSuite:  My Twitter app of choice.
Kayak:  Finding flights and hotels for dirt cheap.
Lookout Mobile Security:  In case my phone ever gets lost or stolen.
Movies:  Better movie listing app than Fandango's.
Phone Tools:  Connect wirelessly to your PC and transfer files.
ROM Manager:  For CyanogenMod.
SetCPU:  For overclocking your custom Droid.
ShareMyApps:  The app that created this list.
Swype:  Best keyboard on the planet.
Timeriffic:  A great replacement to Locale using time instead of GPS.
Touch Input:  The HTC IME keyboard which rocks.
WaveSecure Beta:  Like Lookout, used just for a lost or stolen Droid.
WordPress:  So I can blog on the go!
As you can see, I don't use a ton of apps as I'm constantly rooting, custom ROM-ing, and unrooting which makes keeping a giant list of apps a huge pain in the rear.  These are definitely all great apps though which I use on a daily basis.
Now post yours!