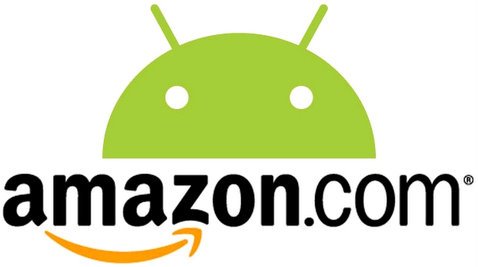 On Monday, we noticed that Amazon was offering up SeekDroid, a lost device locator, for free alongside whatever the app of the day happened to be and wanted to make sure you all had a chance to pick it up.  Unfortunately, the minute we posted it, Amazon's site started to have some issues and while it was showing the app for free on the main Appstore page, it was charging people $.99 at the actual product page.  The troubles were worked out after an hour or two, but some damage had been done and a number of you did not receive the app for free.  
Well, guess what?  Amazon last night, started sending out the email you are seeing below to each user that was charged during that time.  What's included?  Oh, a solid $5 credit to use towards future Appstore purchases.  Not a bad gesture, I'd say.
Hello,

We're contacting you about order for "SeekDroid." We recently learned that some customers were charged $0.99 during a period we intended to make this App available for free. As a result, we've applied a $5.00 promotional credit to your account that can be used on any App available in the Amazon Appstore.

Your promotional credit will automatically apply to your next Amazon Appstore order and will not expire until 11:59 PM Pacific Time on March 31, 2013.

The promotional credit may be redeemed only for the purchase of apps then available from the Amazon Appstore for Android. The promotional credit is non-transferable, not redeemable for cash, and may not be combined with other credits or special offers.

We look forward to seeing you again soon.

Sincerely,
Customer Service
Amazon.com
Everyone that purchase the app get one of these emails?  Props to Amazon.
Cheers Fernando, Maureen, Michael, Mike and everyone else!