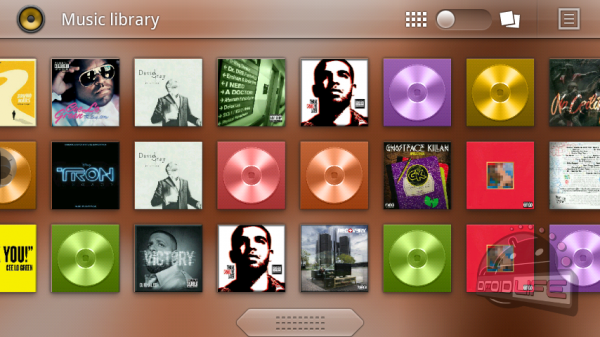 Motorola CEO already confirmed pricing for the XOOM today and gave us word on pricing for a wifi-only version, but he isn't stopping there.  During his time at MWC, he also let slip some tidbits about the upcoming music service from Google that will compete with Apple's iTunes.  While it's no secret that Google Music has been in the works, this is one of the first times we've heard anyone with any sort of voice actually make reference to it.  Jha also made it sound as if Honeycomb would be the first version of Android to take advantage of this new service…
Speaking at the Mobile World Congress in Barcelona, Jha said: "If you look at Google Mobile services [via Android] today, there's a video service, there's a music service – that is, there will be a music service." He added that the value of the upgrade to the Android system, known as "Honeycomb", which will power the forthcoming Motorola Xoom tablet is that "it adds video services and music services".
I don't know about the majority of folks out there, but to me, this is huge news.  There is nothing more frustrating than having yo download songs in iTunes and then transfer them over to my device.  Having the ability to handle all of your multimedia needs on a phone and/or tablet is one of the key ingredients that have been missing from Android since the beginning.
We've seen bits and pieces of a Honeycomb music player that hinted at streaming or syncing of music, so here's to hoping for a Google I/O unveiling.  Did I mention we'll be there?
Your thoughts?
Via:  Android Community, Guardian